TUM Think Tank
Where today's societal challenges meet tomorrow's technological excellence.
Where societal challenges meet responsible innovation.
We live in an age with challenges and opportunities abound. Addressing the world's most pressing problems by responsibly embracing advanced technologies and novel scientific insights requires thorough analysis, deep reflection, and imagination.
At the TUM Think Tank we are dedicated to bringing together people, methods, knowledge, and tools to help build a better future.
The TUM Think Tank at the Munich School of Politics and Public Policy facilitates societal and political change by bridging theory and practice, thinking and doing, insight and action. Leveraging the technological and scientific advancements at the Technical University of Munich (TUM), it serves as a learning platform to develop actionable ideas and build bridges between social sciences and technical disciplines. Committed to academic rigor and dedicated to public interest, we aim to develop innovative approaches and applications in areas such as digital transformation, mobility, health, and sustainability by creating inclusive communities of practice from diverse fields and backgrounds.
As agents of change, we seek to push the boundaries of what is possible and help shape global society. We learn, engage, and innovate as a networked community. And we are just getting started.
Diversity in Perspectives.
The challenges and opportunities of the 21st century require a multi-disciplinary and multi-stakeholder approach. That's why we bring together academics from various fields, civil servants and public leaders, entrepreneurs and corporate executives, artists, and visionaries from the tech space and civil society to explore cutting-edge ideas and co-create innovative solutions. We are committed to engaging with diverse and broad audiences, as our ideas and insights can only have an impact if they are widely shared and discussed.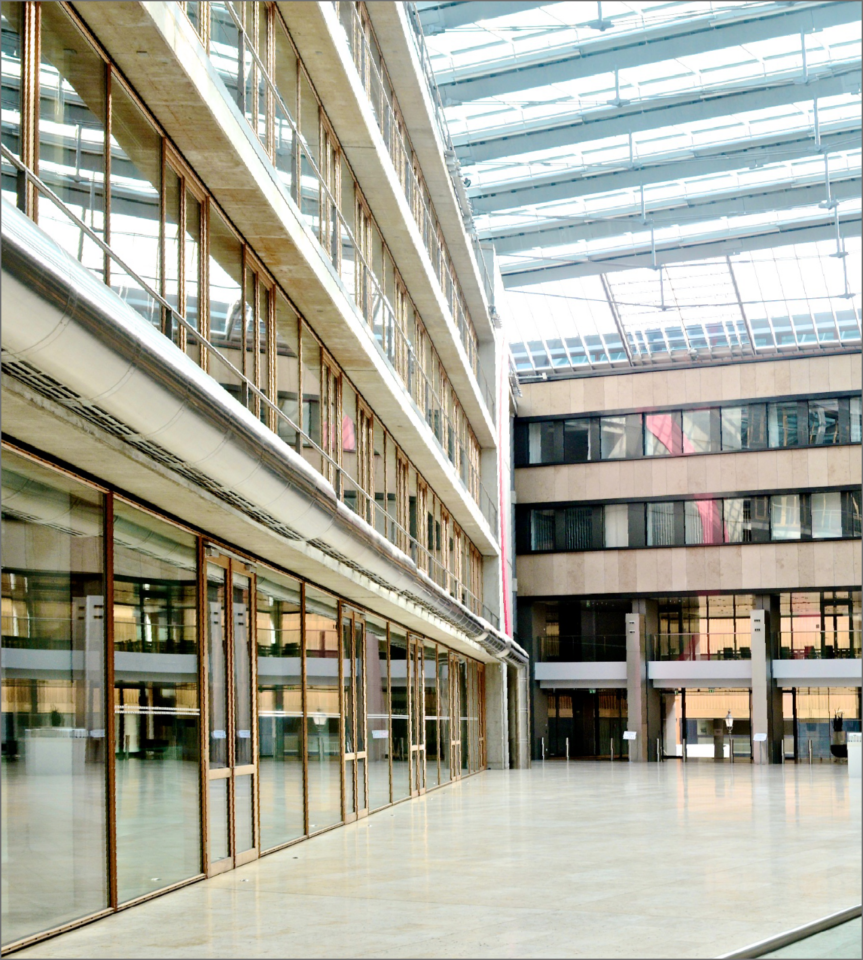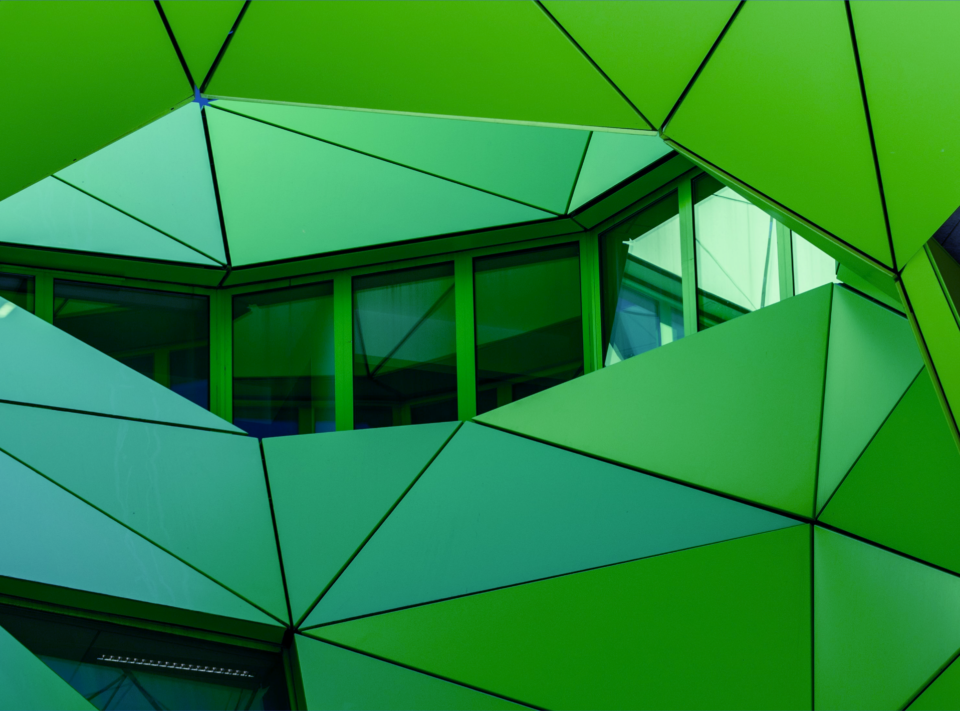 Laboratory of Ideas.
As a university-wide platform, the TUM Think Tank is uniquely positioned to draw upon the diverse perspectives, disciplines, and students of Europe's leading university. We are home to a network of labs, each focused on a unique area of inquiry. Our labs are built on the belief that tackling complex issues requires an interdisciplinary approach and a willingness to take risks.
We combine academic rigor with creativity and experimentation to develop innovative solutions to the world's most pressing problems. We pride ourselves on challenging conventional wisdom and exploring unconventional ideas, dedicated to finding new and better ways of thinking and doing.
Passion for Complexity.
We are seeking to push the boundaries of what is possible as we navigate the complex challenges of our world marked by discontinuity. Our team of expert researchers and analysts delve into the human dynamics, social norms, and technical standards of the digital world, developing, assessing, and promoting responsible innovation in both research and practice.
We support research that is interoperable, challenge-oriented, and actionable, empowering excellent scholars at all stages of their careers to tackle real-world problems. We approach our work with a passion for complexity, recognizing that our world is made up of interconnected systems and relationships that are constantly evolving. By embracing the challenges and opportunities of a dynamic digital world, we are working to co-create a more responsible and sustainable digital future for all.
Community of Practice.
By combining insights from research, critical thinking, and entrepreneurial spirit, we are creating an intersectional space that fosters a culture of intellectual curiosity, interdisciplinary collaboration, and radical openness. We strive to be a community where people with different perspectives and backgrounds find a home to explore novel approaches to the most pressing societal issues and put them into action to create public value.
Join us on this exciting journey of discovery and transformation.
Start by attending one of our events.
How to find us.
The TUM Think Tank is located on the premises of the Munich School of Politics and Public Policy – located in the university district of Maxvorstadt in the immediate vicinity of Königsplatz.
Hochschule für Politik München
Richard-Wagner-Strasse 1
80333 München
More information and public transport options can be found on the University website.
Find out more