Join us for an engaging keynote on the transformative power of AI in enhancing productivity and performance in the workplace. Discover the latest developments in AI and explore compelling use cases for leadership and collaboration that showcase its effectiveness as a valuable tool for individuals, teams, and organizations.
Through this talk, we will cover key topics:
Introduction to AI:
Explore the impact of AI on the modern workplace and its potential to unlock new levels of productivity and performance.
Maximizing Efficiency with AI:
Learn how AI can innovate work processes and improve collaboration through real-world examples of self-management, team dynamics, and organizational strategies.
AI-Powered Automation:
Understand the value of AI in analyzing tasks for maximum performance impact, including time savings, reduced transaction costs, and increased flexibility.
Empowering Your Performance:
Discover practical strategies for establishing your own AI-driven system to boost productivity and achieve remarkable outcomes.
Join us as we delve into the immense potential of AI in revolutionizing work, equipping you with actionable insights to drive productivity and performance in your own professional journey. Get ready to be inspired and empowered to embrace AI as a catalyst for success.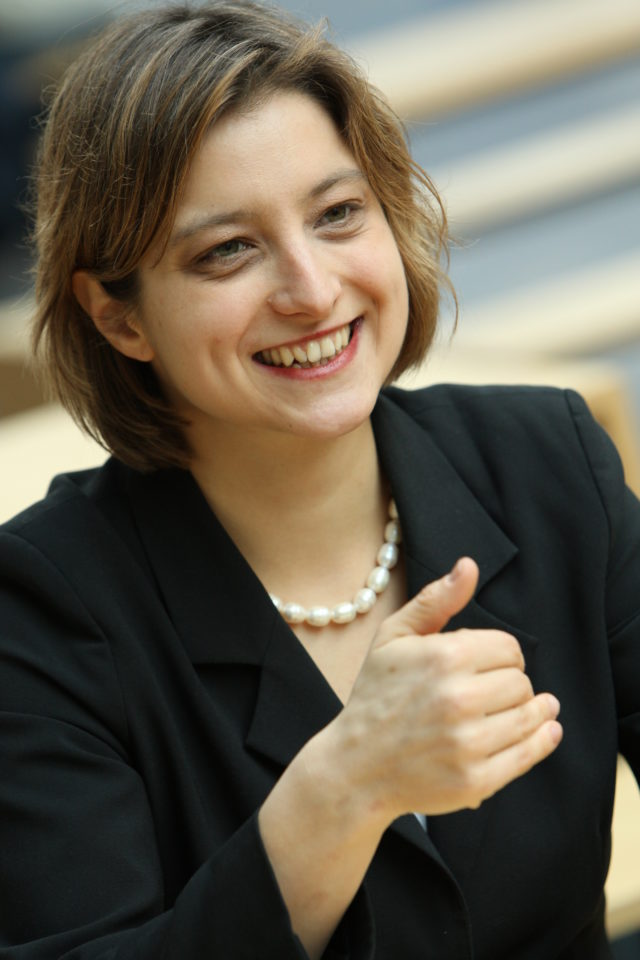 Prof. Dr. Isabell M. Welpe is the chair of the Strategy and Organization research group at the Technical University of Munich, Germany. She was elected among the 40 leading HR-Personalities (Award of the Journal Personalmagazin). The expertise of Professor Welpe includes digital transformation of companies, business model innovation, the impact of digital technologies on the economy and organizations and the future of leadership and work/organizational design. Isabell Welpe is part of the Generative AI Taskforce at the TUM Think Tank.